Accreditation for .hk.com | .hk.org | .ltd.hk | .inc.hk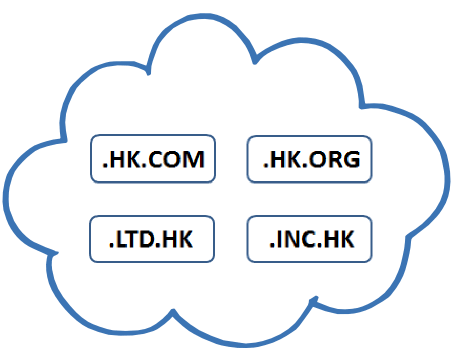 Benefits to Becoming an Accredited Registrars:
Access to a available HK domain names

Low accreditation and setup costs

Reduced per-domain cost

Pricing flexibility and freedom

Promotion and support from UDR
Registrar Service Commitment:
Registrars need to be able to provide Registrants:
Domain name registration services including an online application process

Access to updated documentation applicable to domain name registrations

Web-based admin interface for registrants to view and edit their details and manage their domain names.

Administrative services including name server changes, ownership transfers, registrar transfers, renewals, and terminations

Email notifications informing registrants when domain name renewals are due

Billing, technical, and administrative support for registrants

Handling of customer inquiries, including for complaints and disputes

Assurances of privacy and security of customer data
Registrar Accreditation Process:
Submit Forms
1. Accreditation Form (p.1-4)
2. Registrar Accreditation Agreement (p.1,21,36)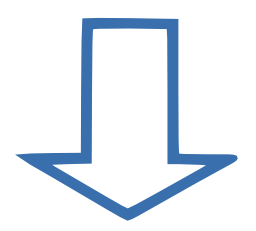 EPP Technical Testing
in Demo Environment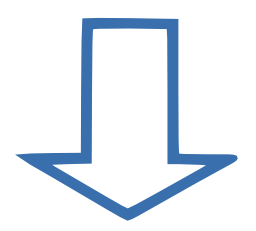 Payment
1. Accreditation Fee
2. Standard Credits / Loyalty Credits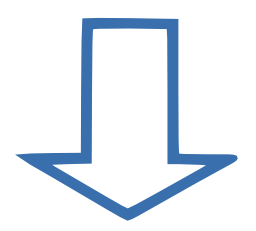 Registrar Activation
in Production Environment
​
Please Contact Us for more information.